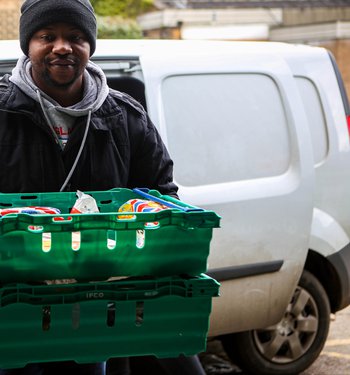 Financial performance
Our investment portfolio is made up of a Social Impact Investment Portfolio and a Treasury Portfolio. The Social Impact Investment Portfolio comprises investments made to meet the long-term objectives of our organisation, ensuring sustainability and lasting social impact. The Treasury Portfolio represents capital held before it is drawn down into social impact investment.
Scroll down
Scroll up
Financial performance
In 2022 we made total new commitments of £68 million (2021: £80 million). Drawdowns in the year totalled £64 million (2021: £78 million) and cash receipts from our Social Impact Investment Portfolio totalled £48 million (2021: £53 million), both in line with expectations, receipt levels being driven by the stage of the constituents of our underlying investment portfolio.